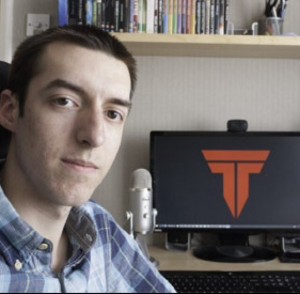 Hi, I'm Luke.
I'm a 21 year old Christian from the UK. I like my technology, making videos, building websites and drinking cups of tea. Especially the drinking tea part.
I currently have a full time job in my family business and run a number of websites on the side. Designing in Photoshop, building with WordPress and general tech problem solving fill a significant part of my daily routine. If you are interested in some of my recent works you can find them below. If you want to get in touch to work with me be sure to send me an email and we'll talk.
Here are a variety of logo's and other graphics I have made for myself and for a number of youth works in my Church.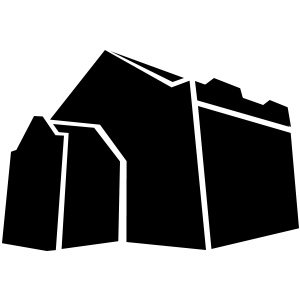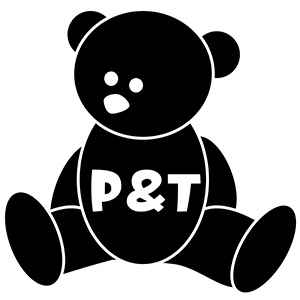 Parents and Toddlers group logo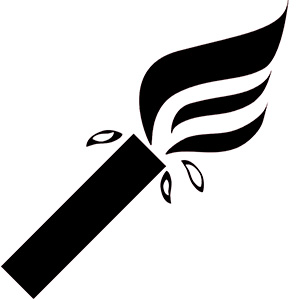 Tools Used: Vegas Movie Studio, After Effects, Audacity, Photoshop
Here are a number of YouTube videos I have produced. All were made with Vegas Movie Studio along with Photoshop for graphics and After Effects for lower thirds and various other effects.
Tools Used: WordPress, NotePad++, HTML, CSS, Photoshop
LukeTacyn.com | The site you are currently viewing, built using WordPress, Photoshop and CSS to create a central hub of all my online content.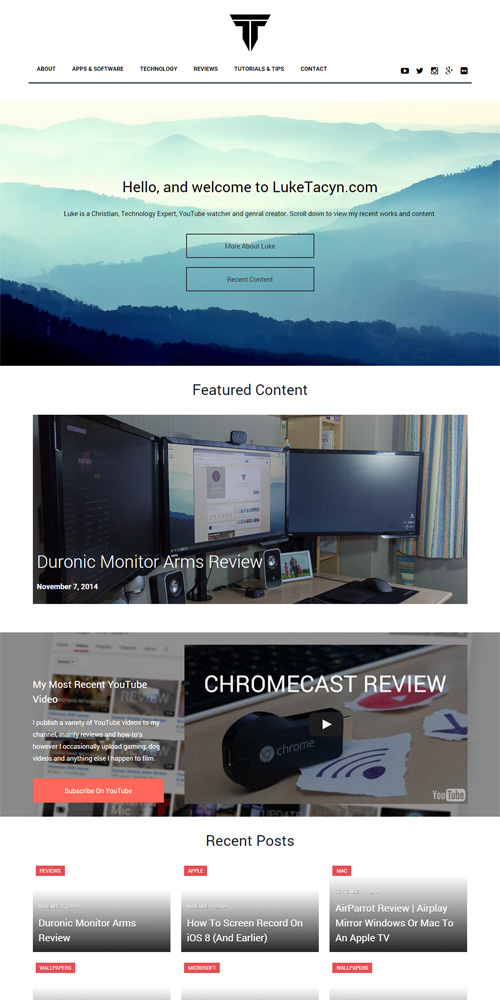 Ebenezer Chapel | Website for the Church I attend, again built using WordPress, Photoshop and CSS. It acts as an announcement, highlight and information tool to keep people up to date with what we are doing.