Recently I received an email from the good folks over at CometDocs asking me to take a look at their web service. I had not heard of this service before now, but they launched in 2009 as a file conversion web app. Now it's 2013 and have significantly revamped there service. With a whole host of new features. They asked if I would take a look, share it and also offer some feedback. Let's get going.
Although it was originally a file conversion app CometDocs has become a full fledged document management and sharing platform. Yes you can still convert between a number of well known formats but you can now upload and store up to 1GB of files on their site for free. You can then share these with others so they can download them, meaning no more messing around with USB thumb drives. You can email them to others, so they can take a look at them or even make a public link, so anyone who has the link can download the file.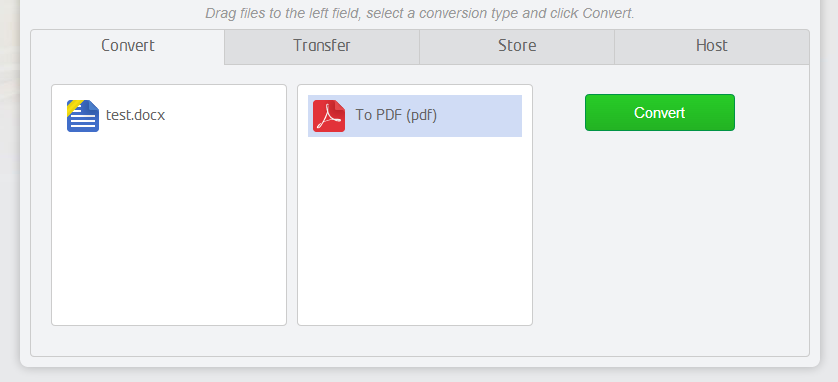 The interface CometDocs uses is very plain and simple, you have a tab for each task you might want to perform, such as convert, transfer, store and host. Its very laid out plain and simple. Uploading is simple, drag and drop it into the upload area, then drag it into whichever tab you would want to use.
As much as this service is good and it works, it still could do with a number of improvements that it will need to take on the giants that are Dropbox, SkyDrive and Google Drive. Such things as accessing from mobile, and desktop synchronisation are key to not only my usage of online storage, but for the majority of people. Other than that the service works well and allows easy sharing of files. If you haven't checked out CometDocs before I would definitely recommend you take a at it, if only for the really simple and quick sharing of files.